SERENE-RISC welcomes two new members to the Board of Directors
The Smart Cybersecurity Network is pleased to announce the appointments of Mr. Vivek Khindria and Mr. Gary Perkins to its Board of Directors. These appointments are great news for the continued growth of the Network.
SERENE-RISC is delighted to include two more experienced board members whose skills in management, information technology and cybersecurity will certainly enhance the Network to develop and accomplish its knowledge mobilization mission.
Vivek Khindria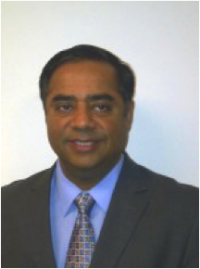 Mr. Vivek Khindria is the Director – Information Security at BCE and Bell Canada. Prior to his current position, Vivek accumulated more than 20 years of IT and security experience in the Canadian Financial sector. He is an active member of the global information security organization, Information Security Forum, and he has given numerous conference presentations on information security topics.
Vivek's appointment to the SERENE-RISC Board of Directors was effective October 15, 2014.
Gary Perkins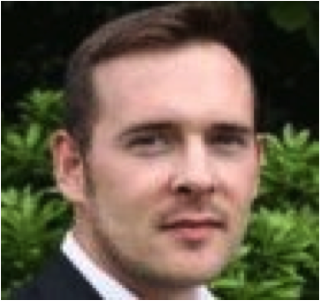 Mr. Gary Perkins is the Chief Information Security Officer (CISO) for the Government of British Columbia.  As the Executive Director of the Information Security Branch, Gary is responsible for providing cybersecurity services in support of the province.  He has more than 18 years of experience in information technology, risk management and cybersecurity.
Gary joined the SERENE-RISC Board of Directors effective November 6, 2014.